DUE TO THE COVID-19 PANDEMIC, WE ARE SADDENED TO SAY WE ARE NOT CURRENTLY OFFERING MAKEUP SERVICES.
WE APOLOGIZE FOR THE INCONVENIENCE.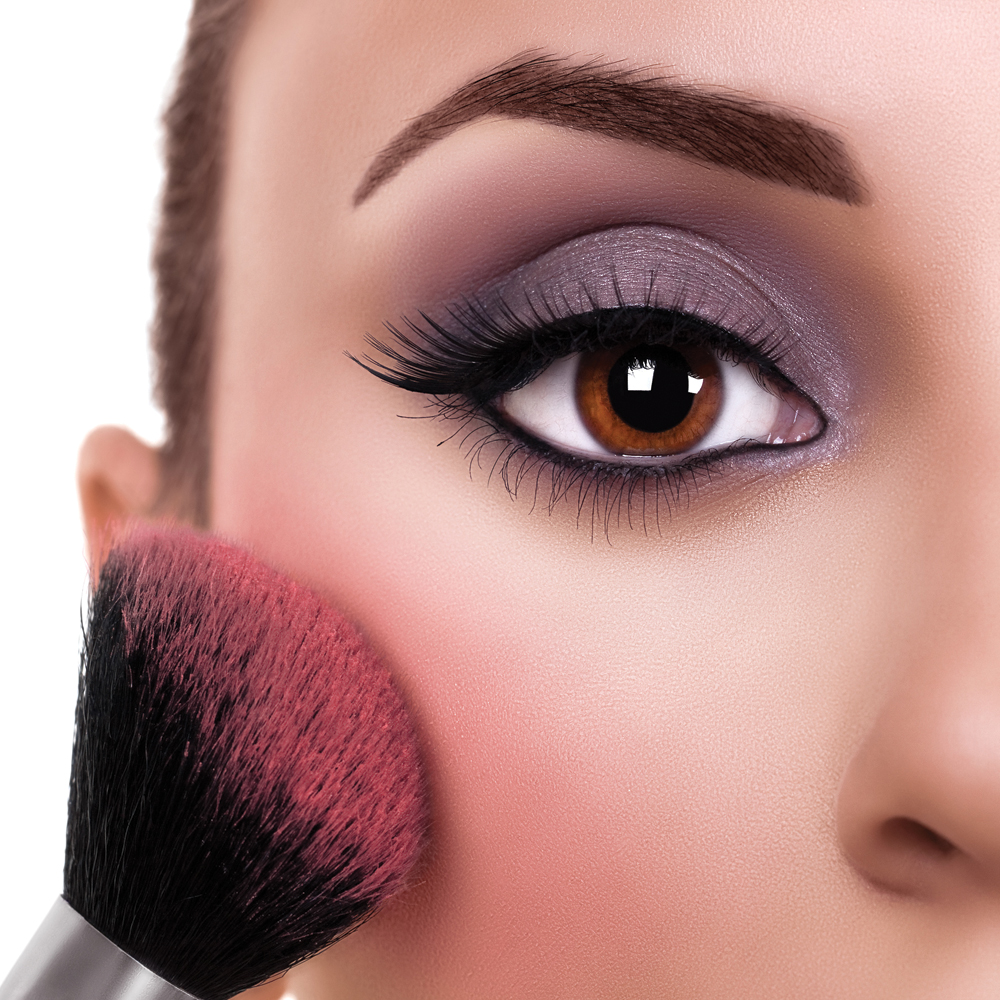 Makeup Application
Bridal Makeup
Airbrush Application
Eyelash Application
Makeup Lessons
Please click here to view a complete list of
our services and pricing.
Looking for wedding day services? Click here!